Supporting Outward Bound
The Outward Bound Trust is an educational charity that uses the outdoors to help develop young people from all walks of life.  Helping them become more confident, more effective and more capable at school, college and in the workplace.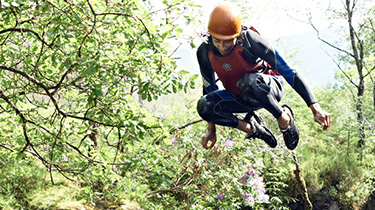 Inspire
All the programmes inspire and motivate people and take place in the natural environment, away from distractions or modern amenities. Participants learn a deep appreciation of the balance between risk, reward and responsibility and leave with transferrable, essential life skills.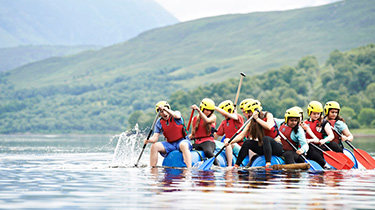 Success
These skills have been shown to have a profound impact on the future success of individuals in both education and employment, and on their overall wellbeing.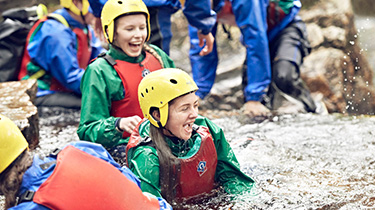 Bringing out the best
The Trust aims to bring out the best in people, irrespective of their backgrounds, from school children through to senior managers. Teaching them that they can achieve whatever they set out to do.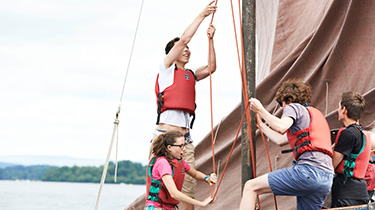 Outward Bound & Vale Bridgecraft
To date over a million people have benefited from the Outward Bound experience.
Vale Bridgecraft is a stalwart supporter of the Trust via The Patron's Company. Each year local teenagers, who attend the Calder High School, benefit from attending an Outward Bound Course and report back on their experiences to members of the Vale team. Being located in such a beautiful part of Yorkshire and being able to enjoy the benefits of these lovely surroundings has motivated the team here to become ever more involved with the Trust, recognising that the Outward Bound experience should be available to and can benefit everyone.